Pollak Library Series, Faculty Noon Time Talk, 12pm-1pm, April 18
Title: "Celebrating Latinx Futurisms: The New US Latinx Science Fiction Collection in Pollak Library's UH&SC." 
Description: Come explore definitions, histories, and highlights of the first ever anywhere US Latinx Science Fiction Collection, opening late April for general use in Pollak Library's Special Collections.
Meeting Topic: Spring 2023 Faculty Noon Time Talks - Dr. David Sandner
Meeting Time: Apr 18, 2023 12:00 PM Pacific Time (US and Canada)
Bio: Dr. David Sandner is a scholar and fiction writer who has written books, essays, and short stories related to horror, science fiction, Romanticism, the fantastic, and the sublime. Works include Critical Approaches to Fantastic Literature, 1712-1831
; Philip K. Dick, Essays of the Here and Now (as Editor); The Afterlife of Frankenstein (forthcoming in the "Clockwork Editions" series from Lanternfish Press); 
and recent novella-sized fiction booklets Mingus Fingers and Hellhounds (both by Fairwood Press). He is a member of the Science Fiction and Fantasy Writers Association (SFWA) and The Horror Writers Association (HWA). See davidsandner.com.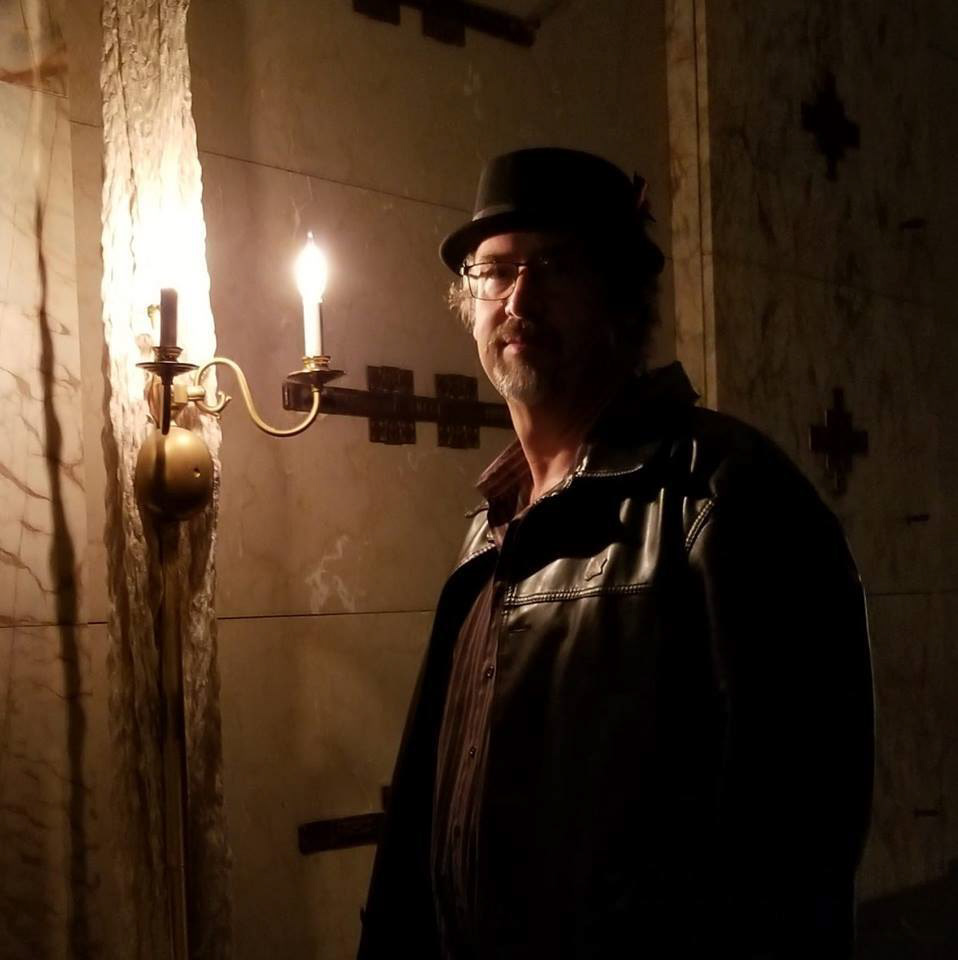 This page is in progress. Soon it will contain a more detailed listing, by year, of works to be included in the collection...and invite you to make suggestions for additions! Stay tuned!